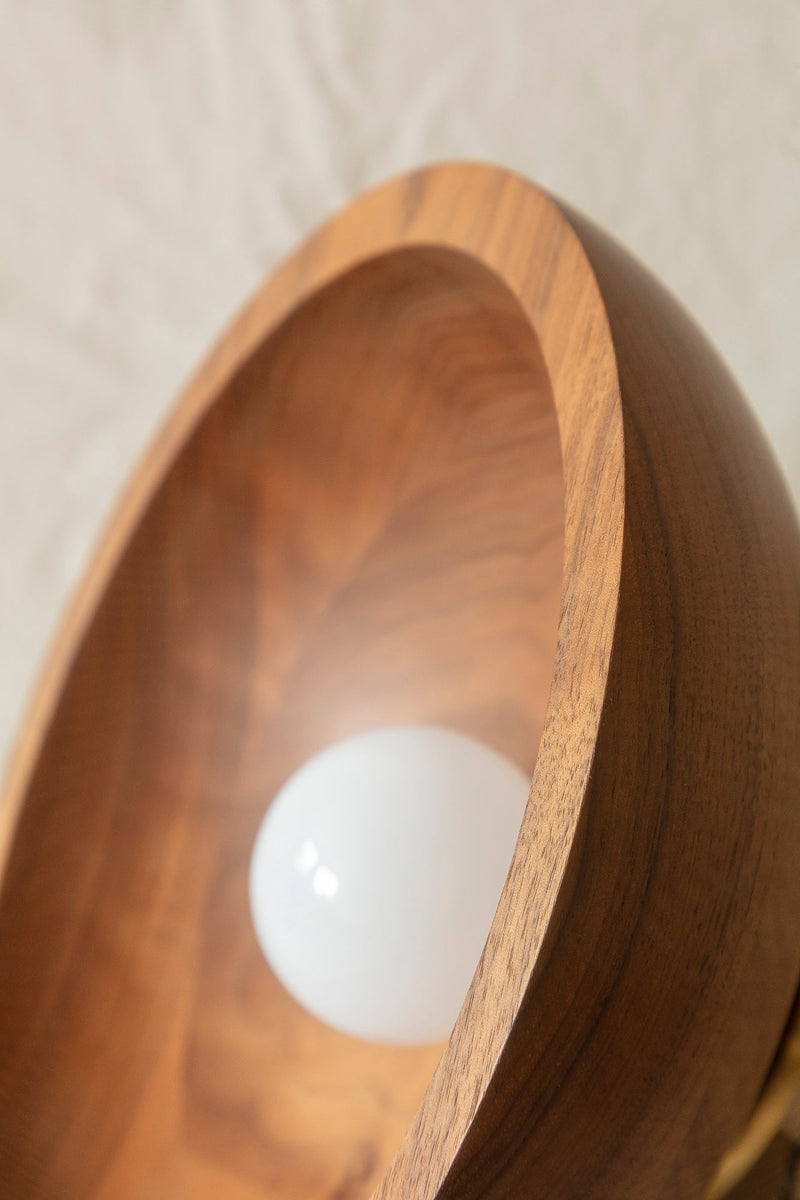 Imperfect Collection
Introducing the Marz Designs Imperfect Collection - a series of beautifully crafted designer lighting, homewares and furniture that perfectly balances imperfection with charm. Each piece in this collection has a unique story to tell, featuring slight faults, inconsistencies, or ex-display items, making many of them one-of-a-kind.
The Imperfect Collection is an exceptional opportunity for you to add a touch of individuality to your space. These designer pieces will take centre stage in any room they grace, adding to it with their unique imperfections. Not to mention, you'll be saving money without sacrificing quality or style.
Our imperfect range of lights Includes:
Manufacturing seconds

Samples & prototypes

One-offs

Ex-showroom display
These products are often non-standard versions or have some sort of cosmetic flaw but are otherwise functionally perfect. So instead of throwing them away, we've made them available to purchase at a discounted rate from our Imperfect Collection. 
By purchasing an Imperfect product, you are supporting a more sustainable manufacturing approach by reusing components that would otherwise end up in a landfill. So rather than extracting more resources to produce one that's new, we can repurpose existing resources to produce something that is functionally just as good.
So whether you're looking to add a statement piece to your living room or a conversation starter in your restaurant, our ex-display furniture, lighting and homewares pieces from the Imperfect Collection are the perfect addition. Some pieces may have slight imperfections, but it is these inconsistencies that give each piece its unique character, making them a truly special addition to your space.