Tailored Restaurant Lighting Solutions for Design and Architecture Professionals
RESTAURANT LIGHTING
At Marz Designs, we understand that for design professionals, every detail counts. Our range of restaurant lighting, including pendant lights, wall lights, and outdoor lighting, offers bespoke solutions that blend artistry with functionality.
Whether you're crafting an intimate dining atmosphere or a vibrant social space, our designer lighting collections are made to order, ensuring a unique touch to your project.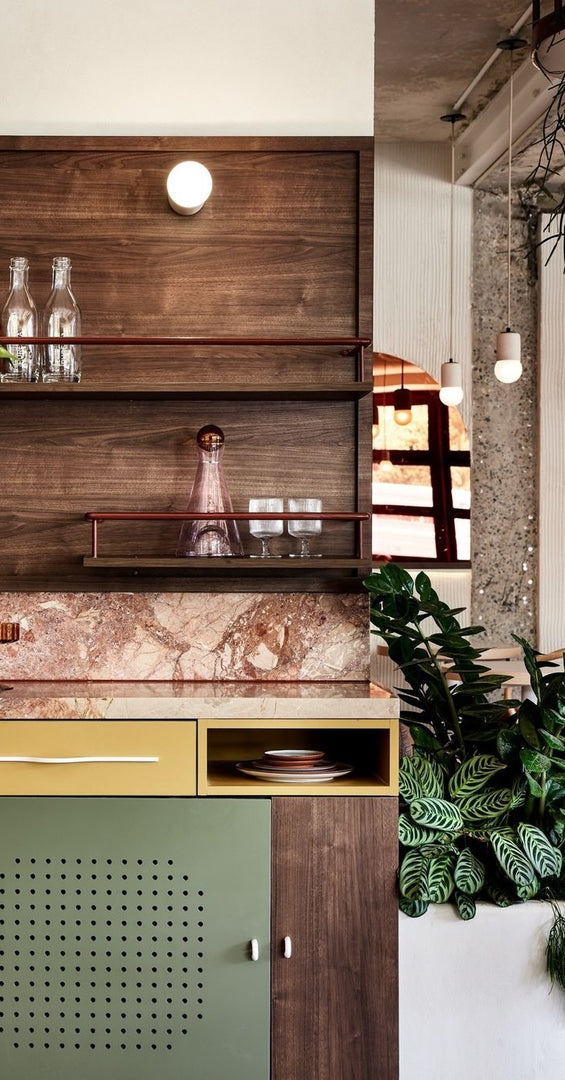 Pendant Lights: The Centrepiece of Restaurant Ambiance
Our pendant lights are more than just lighting fixtures; they are a statement of style. Ideal for creating focal points or dividing spaces, our pendant lights range from the vintage allure of the Bright Beads Pendant Lights to the contemporary elegance of the Terra 0 Pendant Light.
Designed for versatility, these lights integrate seamlessly into varied restaurant themes, offering the perfect blend of form and function.
Click here to view pendant light collection
Wall Lights: Accentuating Design Features
Wall lights play a crucial role in highlighting a restaurant's architectural elements and artworks. Our collection, including the Attalos range, not only provides targeted illumination but also complements your design theme.
These lights add layers of depth and texture to spaces, balancing aesthetic appeal with practical lighting needs.
Click to view Wall Light Collection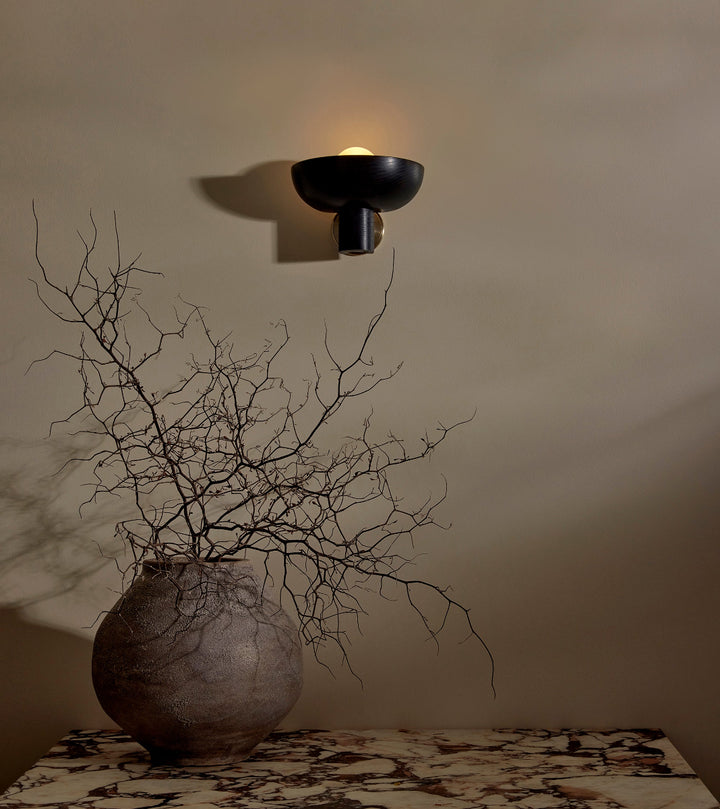 Outdoor Lighting: Extending the Dining Experience
Outdoor lighting is vital for creating inviting al fresco dining areas. Our outdoor lighting solutions ensure safety and comfort, offering a cohesive transition between indoor and outdoor spaces.
From guiding paths to enhancing landscape features, our lights bring consistency and charm to both dining environments.
CLICK TO VIEW Outdoor Lighting COLLECTION