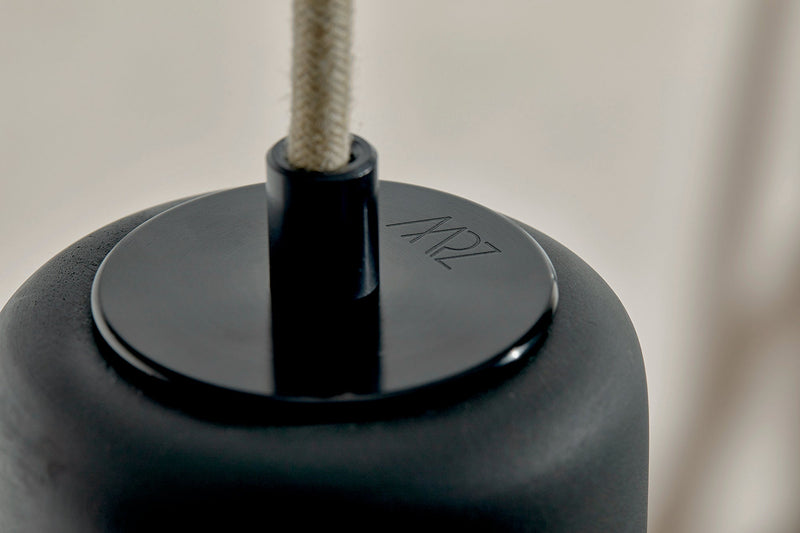 Ceramic Lighting
Step into a realm where craftsmanship meets contemporary design with our Ceramic Lighting collection. These handcrafted pieces, inspired by the Art Deco and modernist movements, bring a touch of Australian elegance into your home. Each ceramic lighting fixture is a testament to the beauty of natural materials, embodying a warm and honest aesthetic that resonates with the Marz Designs ethos.

A Commitment to Sustainable Lighting
In line with our commitment to a greener future, our Ceramic Lighting collection is a beacon of sustainability. Each piece is crafted with an eye towards reducing our carbon footprint, embodying our belief in responsible manufacturing and eco-friendly practices. When you choose Marz, you're not just purchasing a product; you're investing in a vision for a sustainable and beautiful future.
A Curated Selection
Our Ceramic Lighting collection is more than just a product range; it's a carefully curated selection that reflects the true ethos of Marz Designs. Each piece is a harmonious blend of quality, function, and aesthetics, designed to add layers of charm and character to your home. Experience the unique blend of art and function, and transform your space into a haven of style and sophistication.