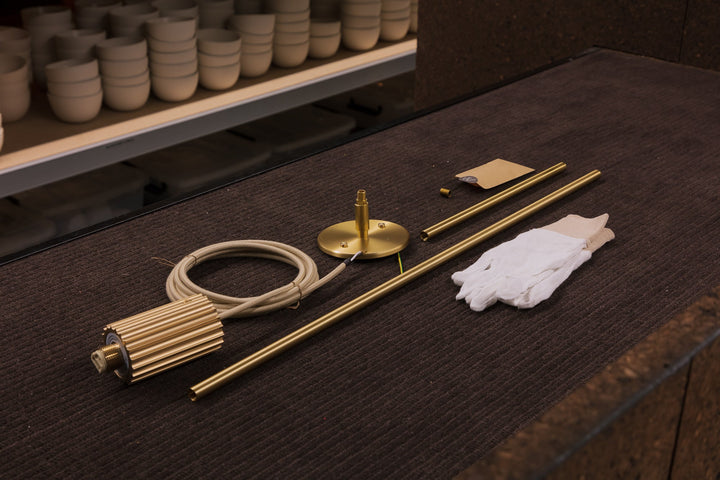 Education
Component Study: Pendant Rods
In this component study, we take an in-depth look at our pendant rods and learn everything from finish options to hang straights.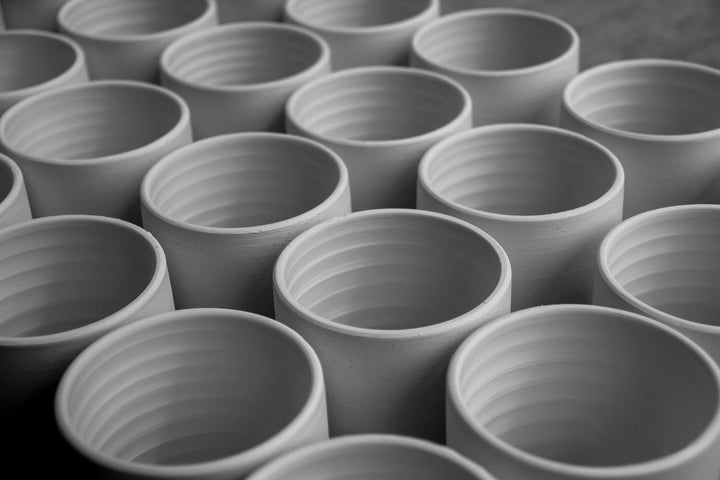 Education
Material Study: Ceramics (What to Expect)
In this feature, we demonstrate and explain the process of crafting handmade ceramic fixtures and what to expect in terms of variation in size, pigment and colour.
Education
The Importance of Sustainable Shipping
Marz Designs is driven by sustainability. Learn more about our shipping practices and processes, what we currently do and what we're trying to do better.