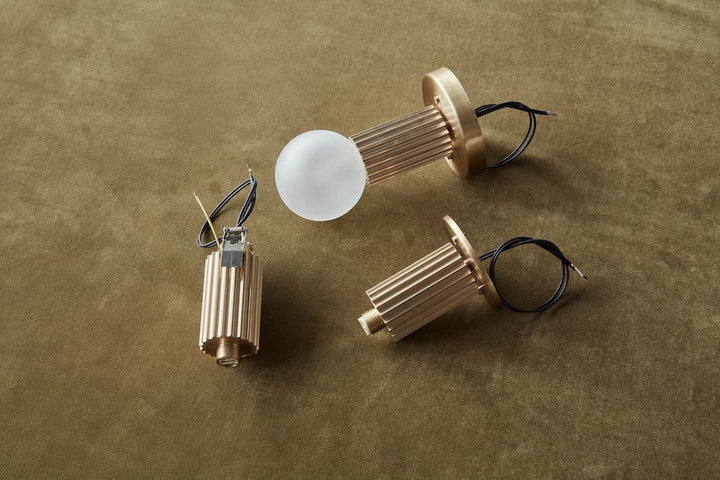 Education
Material Study: How to Care for Brass
In this material study, we'll take a closer look at how to care for brass and the finishes Marz offers, and how to ensure their longevity through proper care.
Education
Light Up Your Bathroom
After a lot of work behind the scenes, Marz Designs is very excited to share that our lighting product ranges now come with an IP44 rating.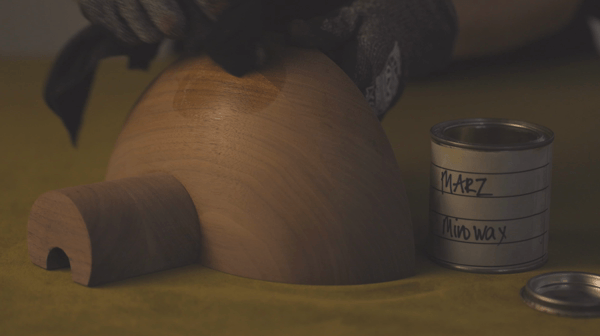 Education
Material Study: Timber
Marz Designs sat down with collaborator Joe Chester of Melbourne Table Co. who provides his care recommendations to ensure the longevity of your timber products.