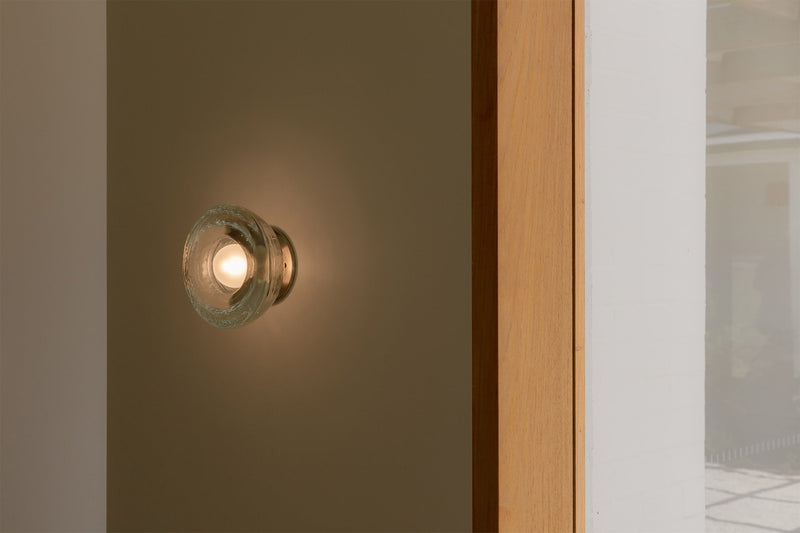 Lighting
Research has shown that lighting has the ability to affect mood – for example, bright lights can affect our quality of sleep. While it's important to have light fixtures that are aesthetically pleasing and fit within the styling of your home, it's also important that these lights don't negatively impact the mood of the home's occupants. At Marz Designs, we take great pride in designing versatile lighting systems to visually and emotionally enhance your environment.
Considered designer lighting provides much more than just light. Lighting has the potential to enhance architectural features in a home or building, create depth or the feeling of height, highlight cosy corners and reinvigorate the overall interior. From brass ceiling lights and timber pendant lights to articulating wall lights and table lamps, Marz Designs lighting offers a tactile addition and warmth to any bathroom, kitchen, living room or any other space within a residential or commercial project.
All of our lighting components are designed with sustainability in mind. For example, the Selene Surface Sconce and Selene Wall Light were conceived because one of our timber collaborators pointed out that there was an opportunity to repurpose the FSC-certified timber offcuts of the Terra 00 range. We also, where possible, choose to work with local suppliers such as glass blowers and ceramicists, to limit the manufacturing radius required for a complete light to be assembled.
The Marz designer lighting range places great emphasis on materiality, incorporating unique ceramic componentry and pairing them with contemporary finishes such as brass and powder coat. And if utilising timber, is typically available in a range of timber options including Bleached Ash, Blackened Ash, White Ash and Walnut.
To ensure the longevity of your Marz Designs lighting product, we provide a range of resources and comprehensive care instructions which can be accessed here.
Find your feature lighting in the Marz Designs shop and create a balanced ambience while maximising the impact of your space.